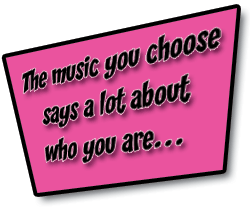 The Rod Pierson Big Band featuring Craig Boche offers you the sound of today's big bands, the biggest entertainers from the popular "Rat Pack" period, and classic instrumental big band hits. This extensive library gives the band the depth and versatility to create the right mood for any event, and to please any audience.
The Rod Pierson Big Band and its diminutive sidekick, the Not So Big Band, are two of the Midwest's premiere entertainment choices. The flexible size of the ensemble (from 7 to 13) can accommodate practically any venue, event or budget. The natural mixture of class and cool guarantees a memorable performance without a lot of show biz pretense. The approach is fun, honest, and most importantly, accessible.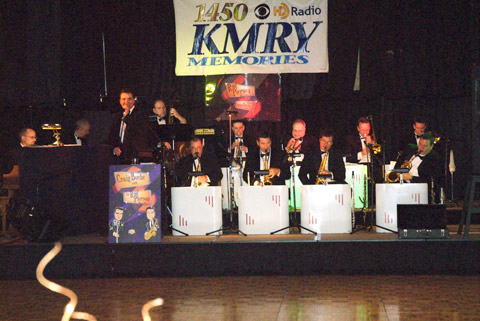 The band members' list of credits and performances reads like a "who's who" from decades of America's most popular artists and groups. Almost all the players are Jazz educators and clinicians, and many are alumni of the orchestras of Glenn Miller, Tommy and Jimmy Dorsey, as well as Woody Herman and Guy Lombardo.
So go ahead, dance around our website and experience the sights and sounds of the group. You can discover more about the band and meet Rod and Craig, and find out where you can catch a live performance on the calendar page. Even if you can't make it to a gig, you can still see the band in action in the video library and photo gallery. If you have questions, they may be answered on the Frequently Asked Questions page - if not, you can contact the band for more information.
Thanks for swinging by...!
Explore more about Jazz and Big Band music
here
Always know where we'll be swinging next - join the band's !